have your dog spruced like bruce!
Professional
Dog Groomers & Animal Beauticians
We offer a wide range of services provided by our well trained friendly dog groomers in the Worcestershire and Shropshire Areas.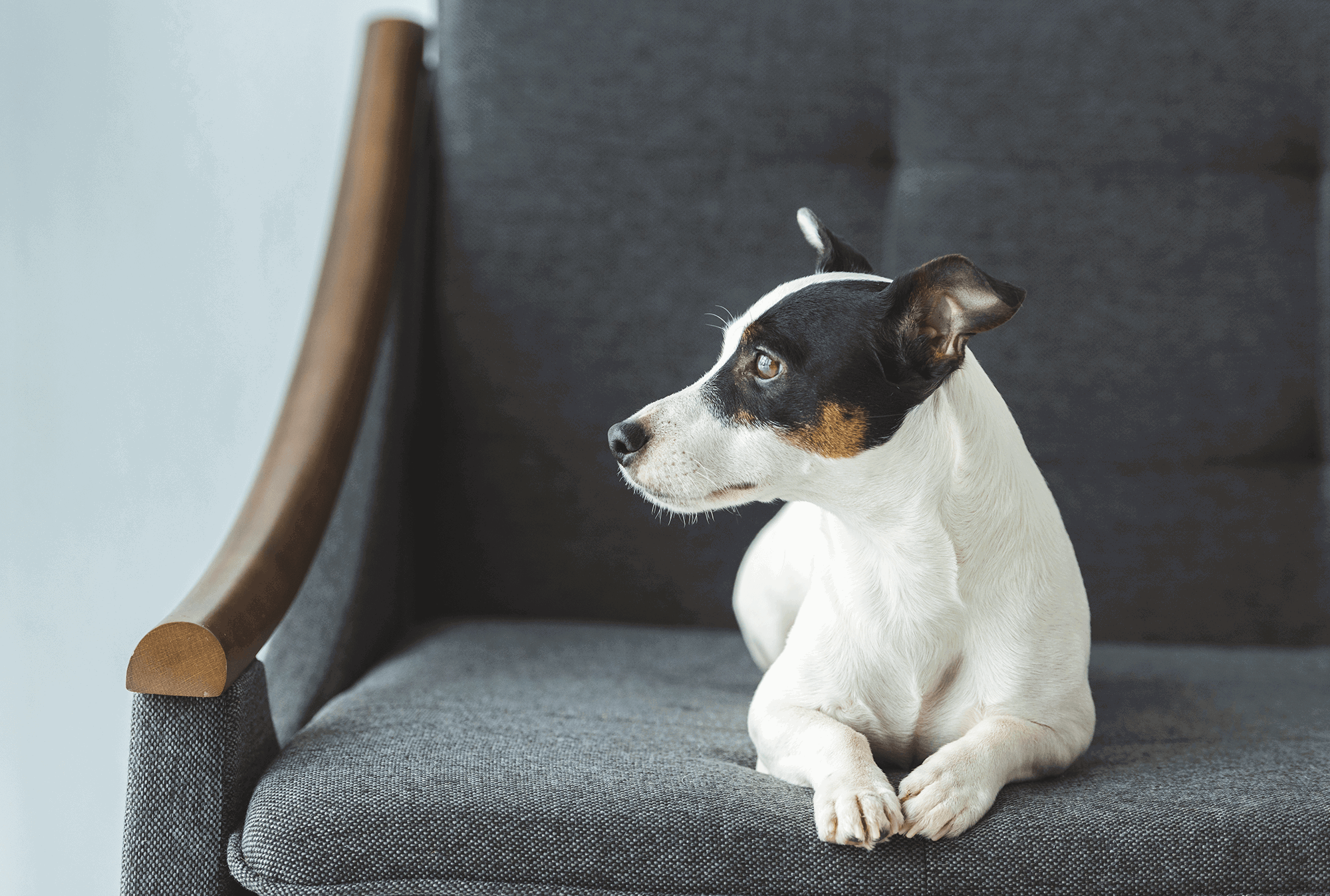 Our dog grooming service includes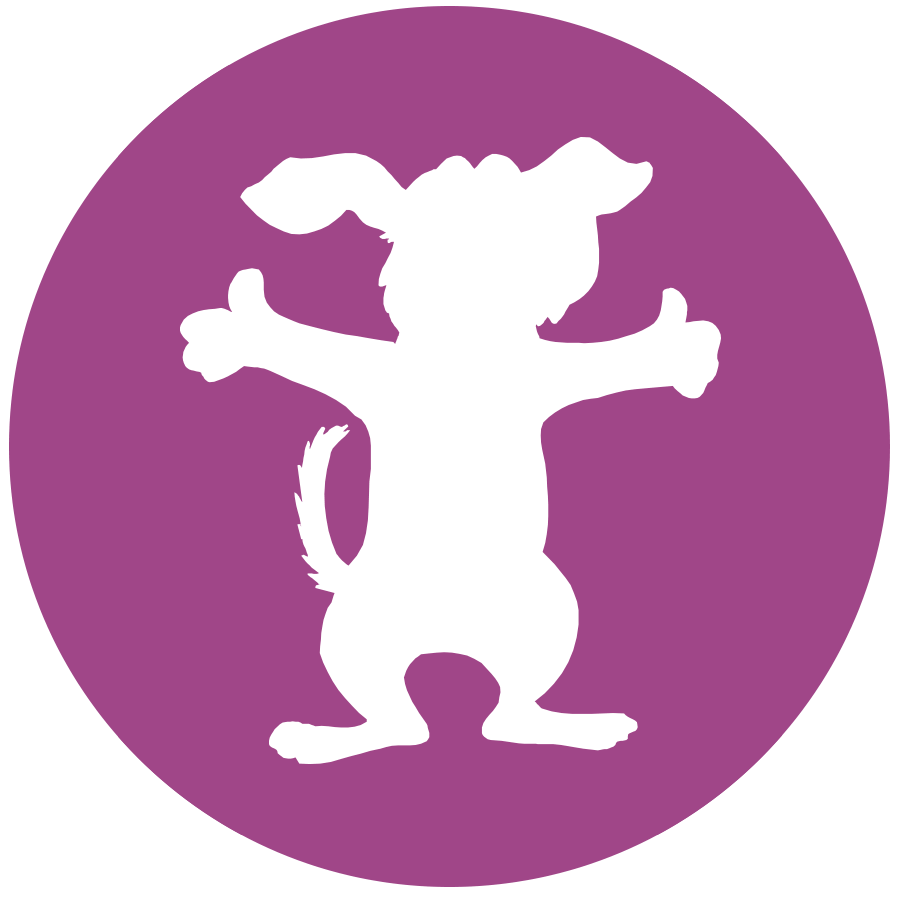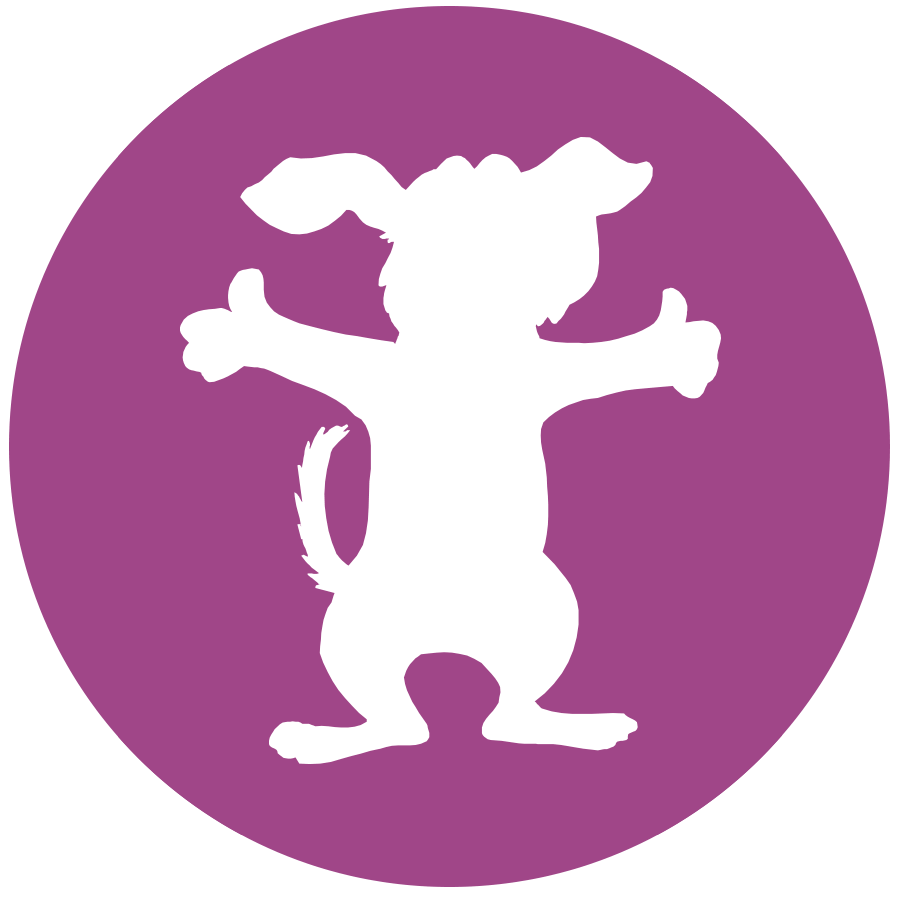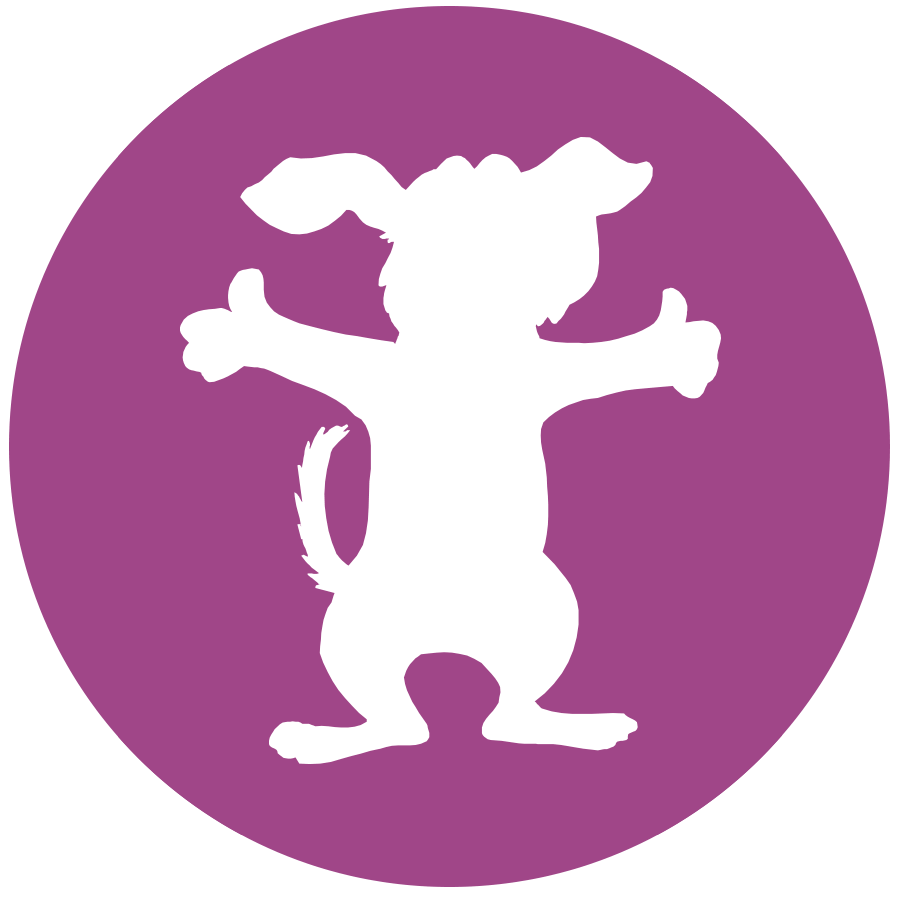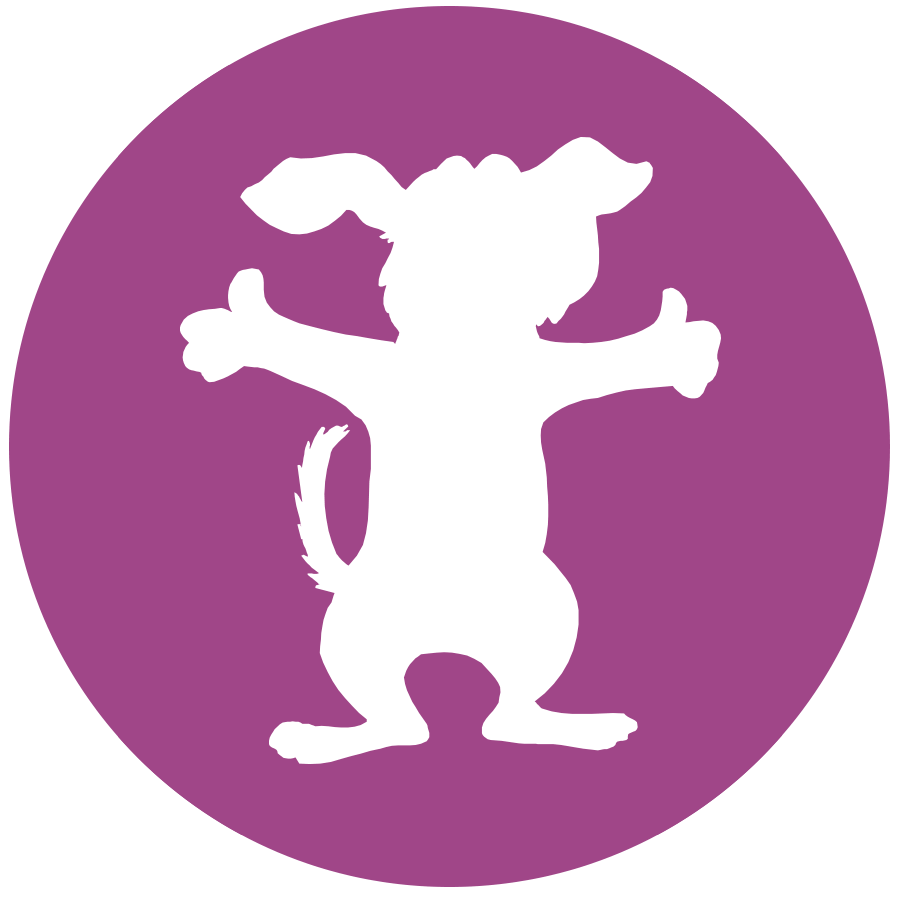 In addition to the above, every dog has there ears checked and cleaned, coat knots removed, and anal glands checked. At the end of every session, your primmed pooch with also receive a dash of doggy friendly perfume or aftershave so they leave smelling extra clean and fresh!
the k9 kuts grooming experience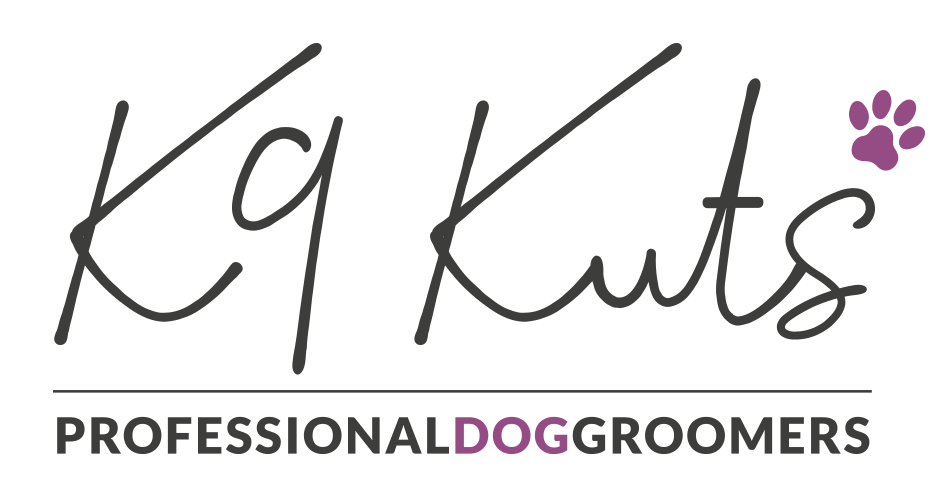 Every single member of staff is a Dog Lover, so every canine customer is pampered and felt at ease. Obviously there are some dogs which dislike being handled, even by their owners or have had a bad experience at some point in their lives. For these customers we try and make it as quick and stress free as possible. Others absolutely love the whole experience with us and we have been told by many owners that their dogs get very excited when our names are mentioned to the dogs.
The average time for a full groom is ninety minutes to two hours. Once the groom has finished we place the dog on a clean towel on the floor and hook their lead on a doggy park hook on the wall. Here they wait for their owner to return and they can sit and watch our other customers being groomed or often have a crafty sleep. We do not have any cages within our grooming salons and due to a limited amount of space within the salons we do ask the owners to return once their dog is finished.
We have treats and water for the dogs and for every new customer they receive a Goodie Bag with various treats, chews and a discount voucher for their next treatment!
get your dog spruced like bruce!

Say Hello!
If you like to get in touch or arrange a visit to come a see us, please fill out our form below or give us a call. We'd love to hear from you and your dog!