Does your dog need a pamper? Take a look through our treatments!
Every customer receives a Pre-Groom Consultation with a member of staff. We like to find out medical history, any skin complaints, likes and dislikes and how the owner wants their dog to look. These details are recorded on our computer system so when the customer returns to us all details are accessible to all members of staff. We will know what treatment your dog received, what style, how long or short the fur was trimmed, and the dog's behavior.
Some owners come to us with a puppy of a particular breed and they do not know how this breed should look, so we give Advice and always say if you would like it longer or shorter next time please let us know! Whilst grooming the dogs we always do a General Health Check. We look for foreign bodies, skin irritations, grass seeds, ear infections, lumps and bumps and any general areas of discomfort.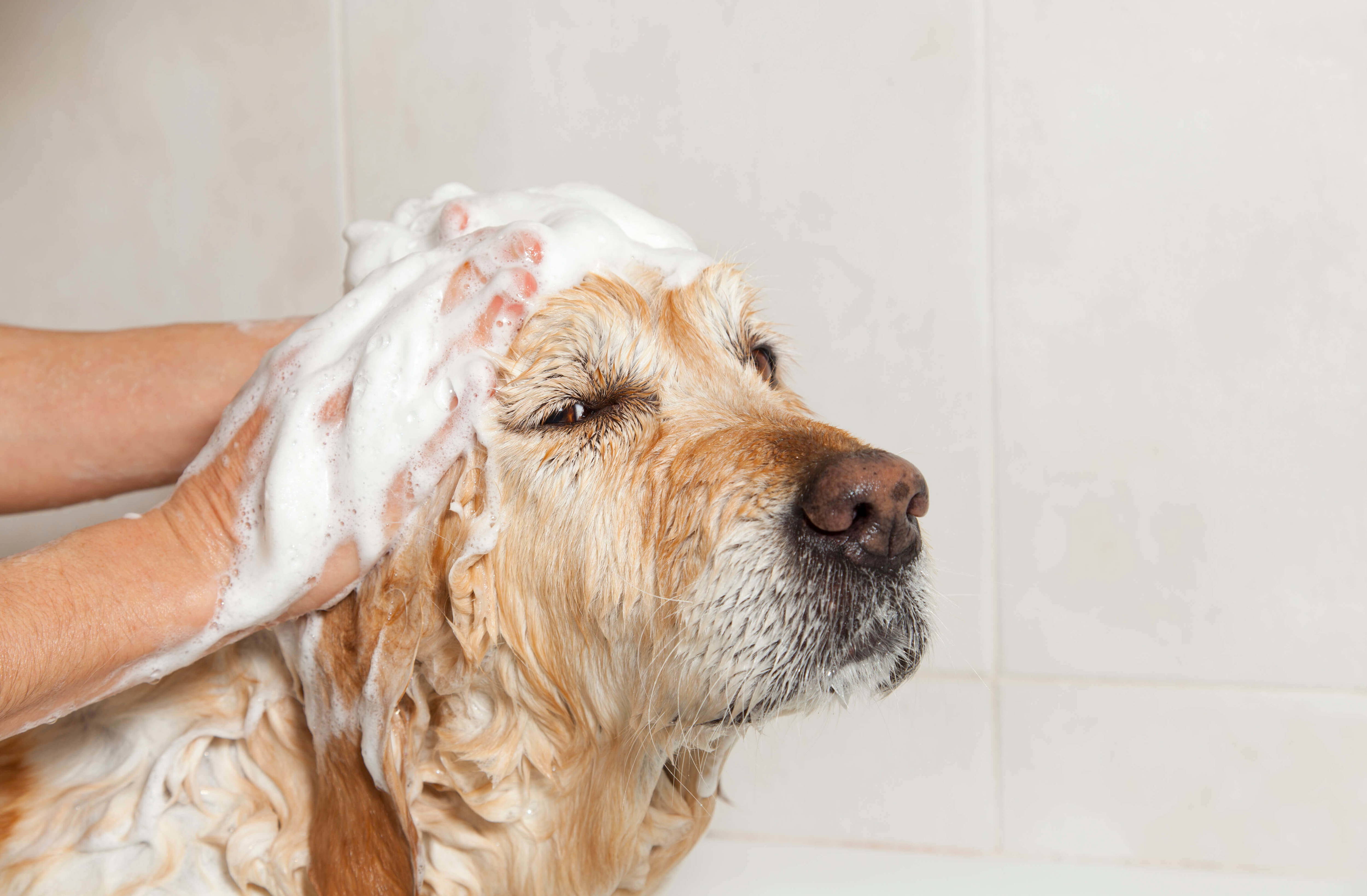 We offer a bathing, drying and brushing service to keep your dog looking and smelling fresh. This service is also included within the full groom pamper package. We have a range of shampoo's to suit your dog's colouring or skin condition. For the more sensitive skin we can use our medicated shampoo or if you wish to provide your own shampoo that you know suits your dog's skin or a shampoo prescribed by your vets.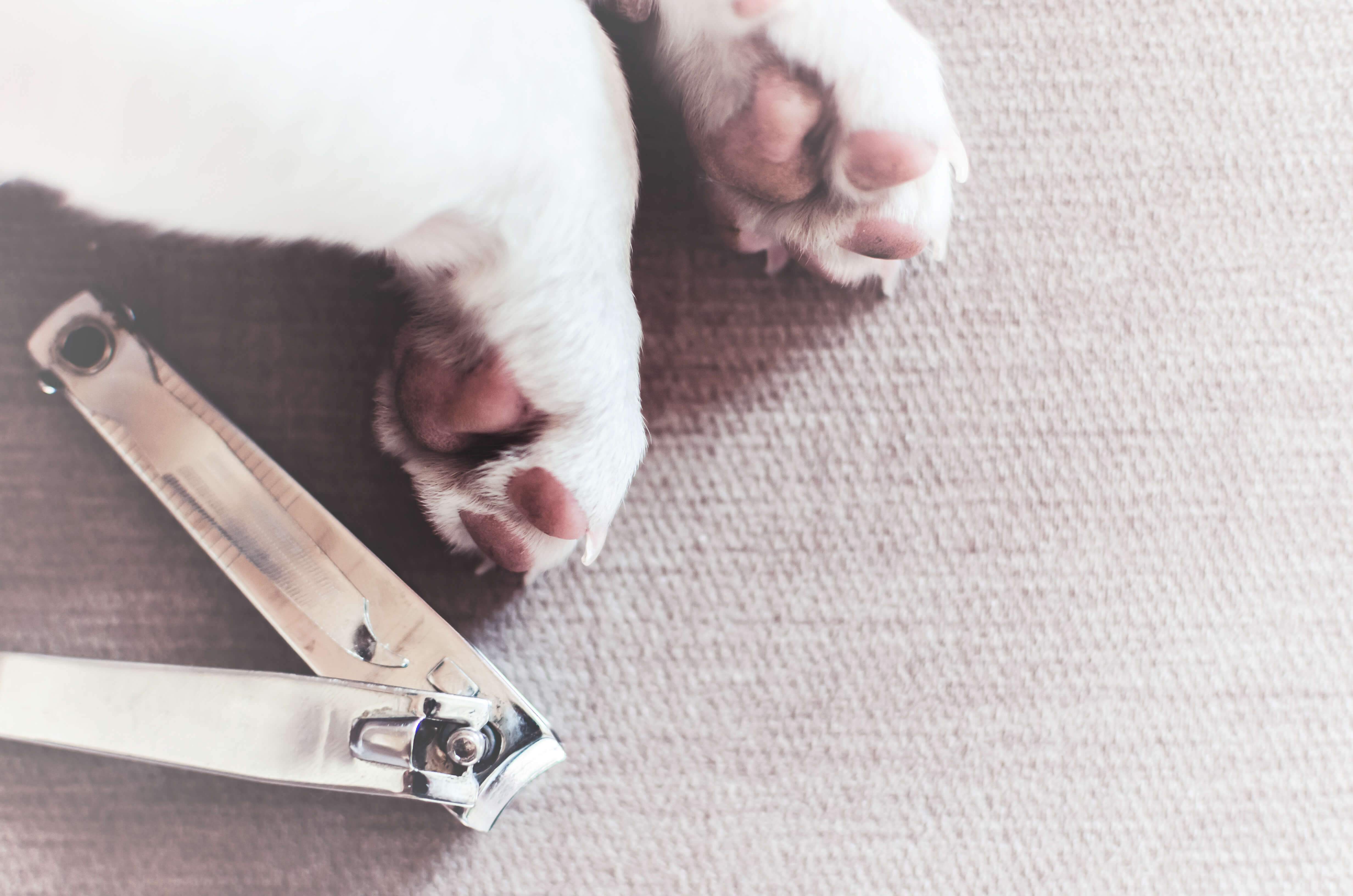 For every dog that has a full pamper, their nails are always checked. This is also a service that can be done alone and usually the owner will stay and fuss their dog whilst we trim their nails, so it is stress free.
K9 Kuts offers a whole range of styles to suit the dog and the owner. We have a consultation with the owner when they arrive to find out what the owner's preference is, what's best for their dog due to the dogs lifestyle and condition or their fur and skin. The owner is always consulted before any changes may be made.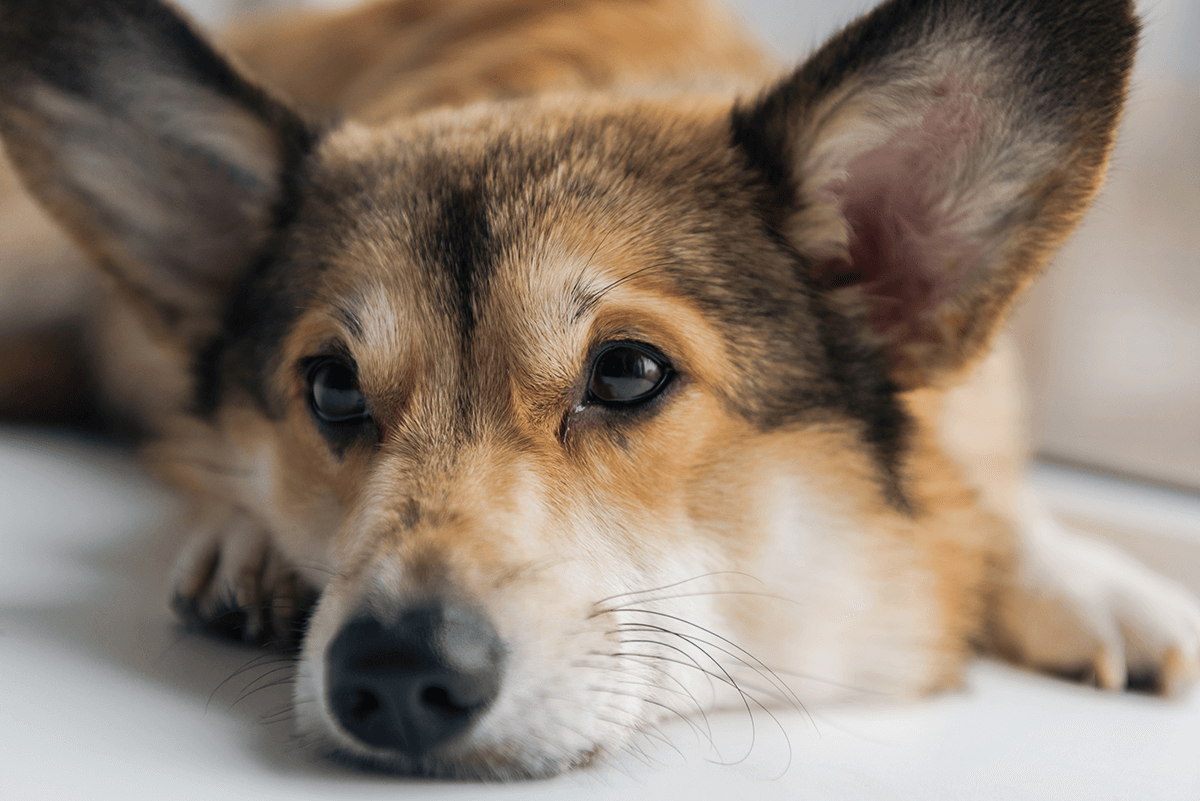 This is part of the full pamper package and can also be done alone if a dog is prone to dirty ears. Some breeds need to have the fur plucked from inside their ears to prevent any infections and advised by all vets. This is a service we provide as part of the pamper package.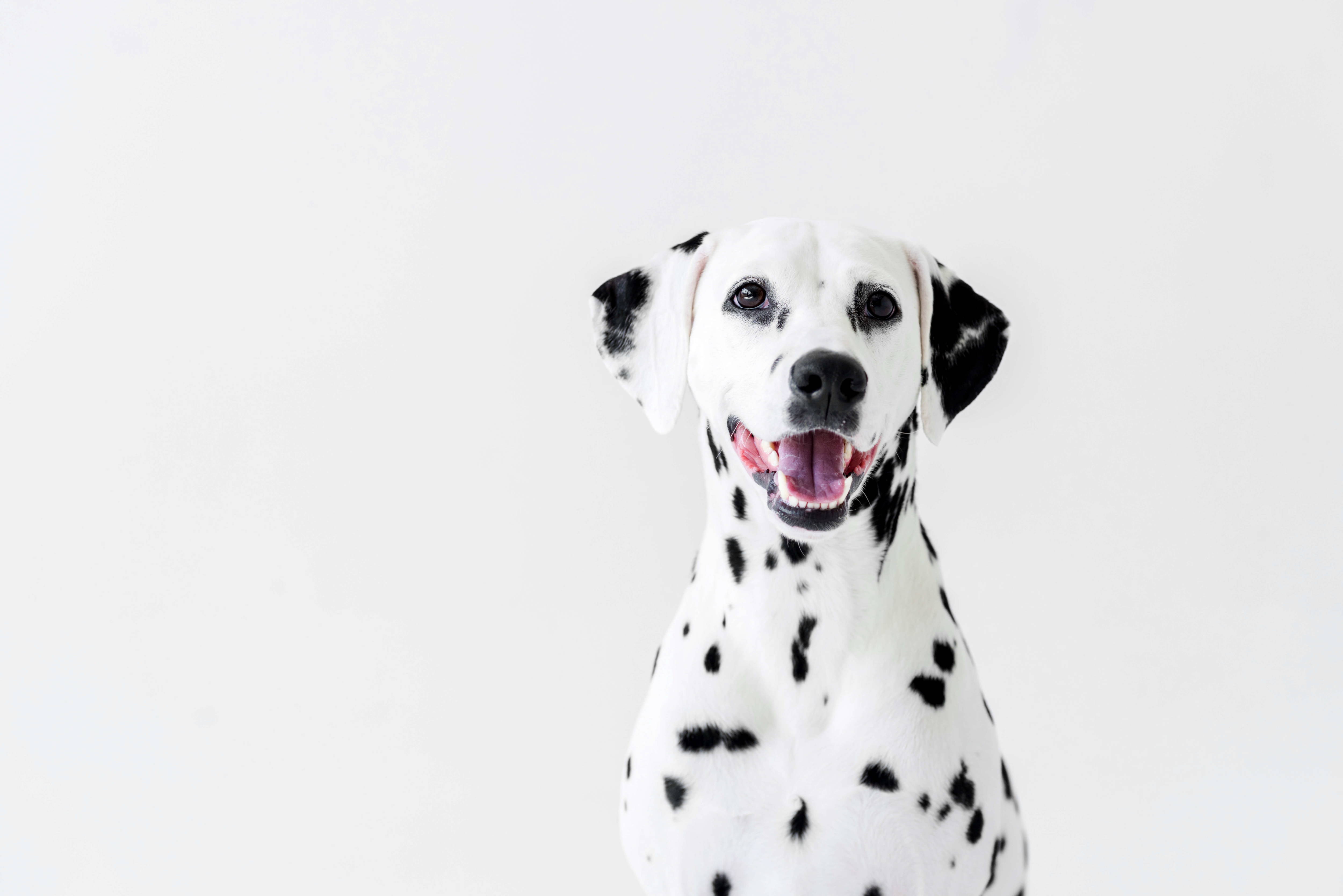 Not every dog needs their glands emptying, as they are able to express them their selves. For the dogs that struggle with this we can express them for them. If your dog needs this service it is complimentary within the pamper package. It isn't automatically done due to not every dog needing it, so owners will need to advise us of this when booking an appointment or when dropping their dog with us.
Most breeds of dogs either shed their fur or get knotty. This is a service we can provide on its own or part of the pamper package. We have a range of grooming tools for all the different types of fur. Let us get fury and messy, rather than you at home.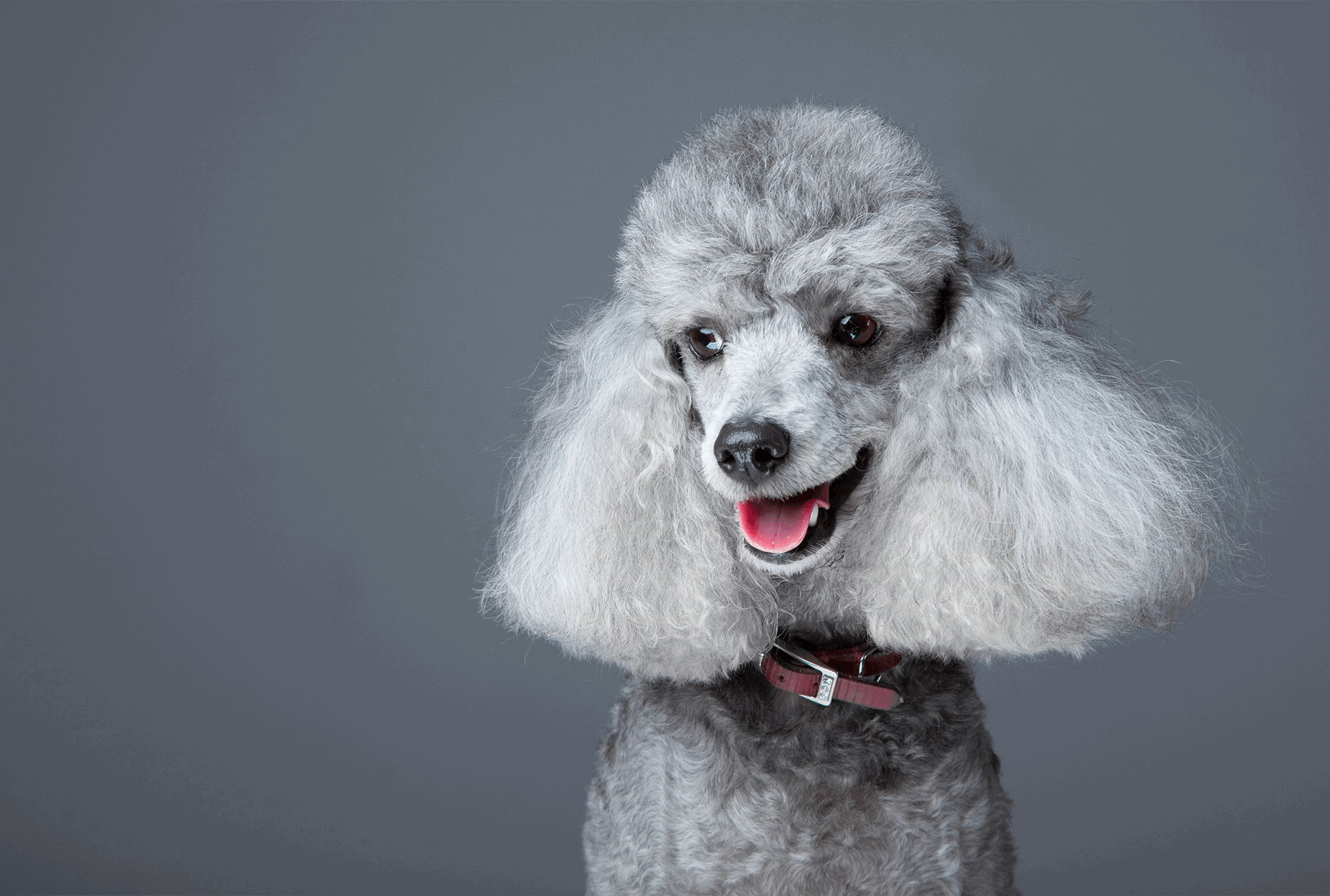 All knots are removed within the pamper package unless otherwise advised by the owner. We try to make it stress free for the dogs and can advise owners on brushes and combes to use, which best suits their dogs fur and minimise future risk of knots and matting.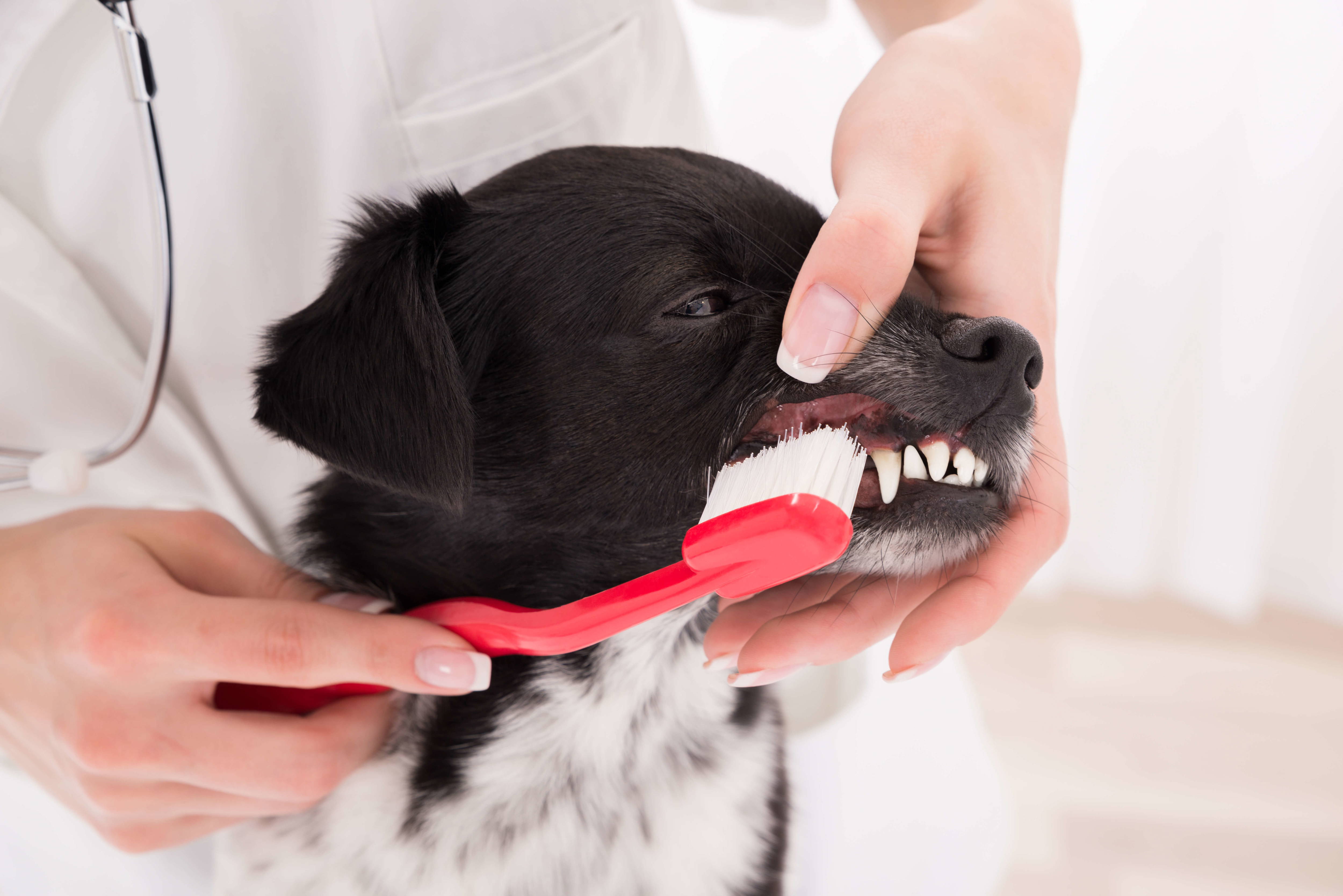 Dog teeth cleaning is carried out at our all salons, while Kidderminster, Droitwich and Wellington salons offer Ultrasound teeth cleaning sessions. Ultrasound teeth cleaning is the most effective teeth cleaning service for dogs without the risk of anaesthetic. The toothbrush sends out air vibrations that penetrate and break down the plaque and tar with the help of a specially designed toothpaste. The results are fantastic you can view them here!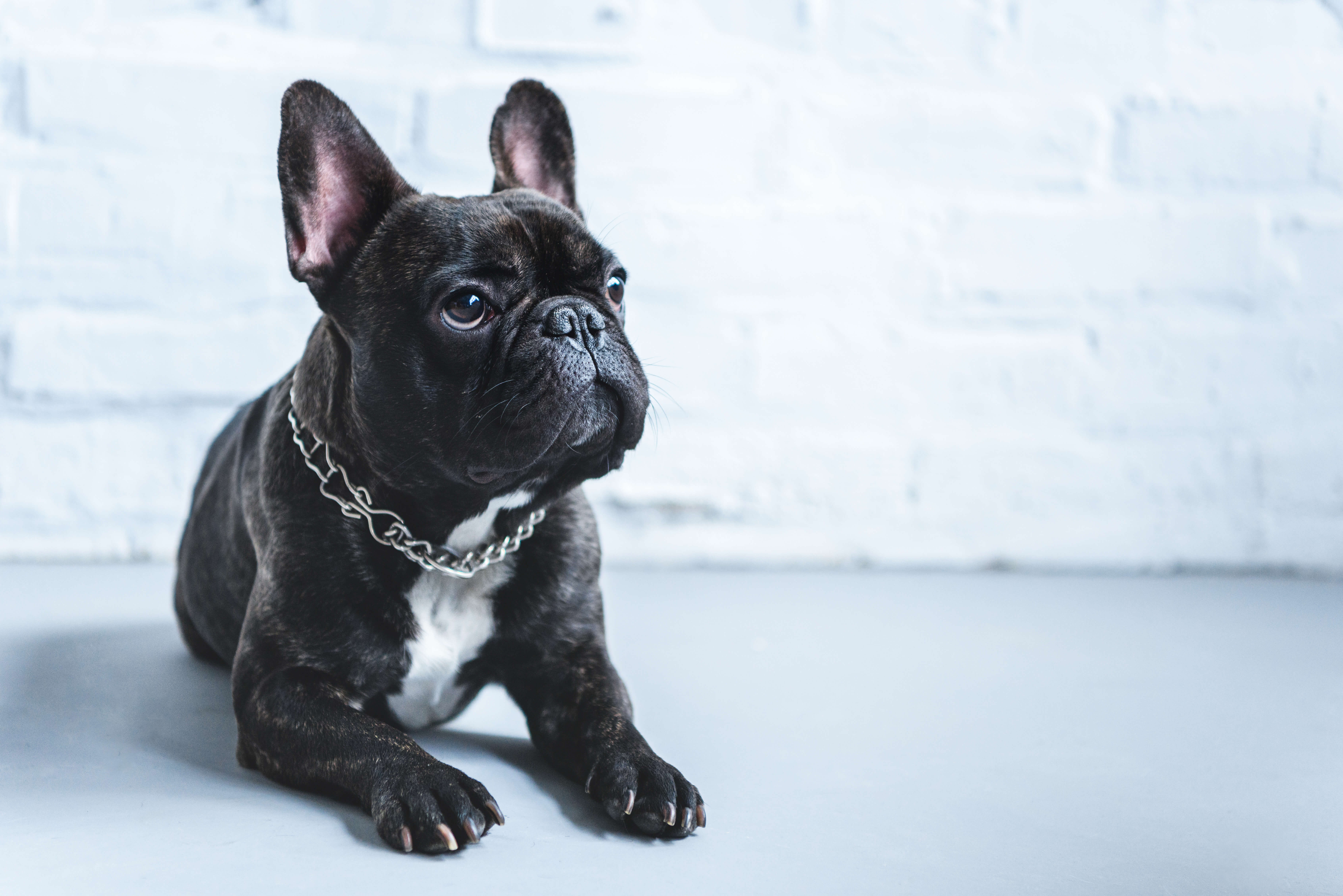 We spray a spritz of doggy perfume or aftershave on the coats to finish the pamper experience. This isn't used if the dog is suffering with a skin condition.
get your dog spruced like bruce!

Say Hello!
If you like to get in touch or arrange a visit to come a see us, please fill out our form below or give us a call. We'd love to hear from you and your dog!